Internships and Apprenticeships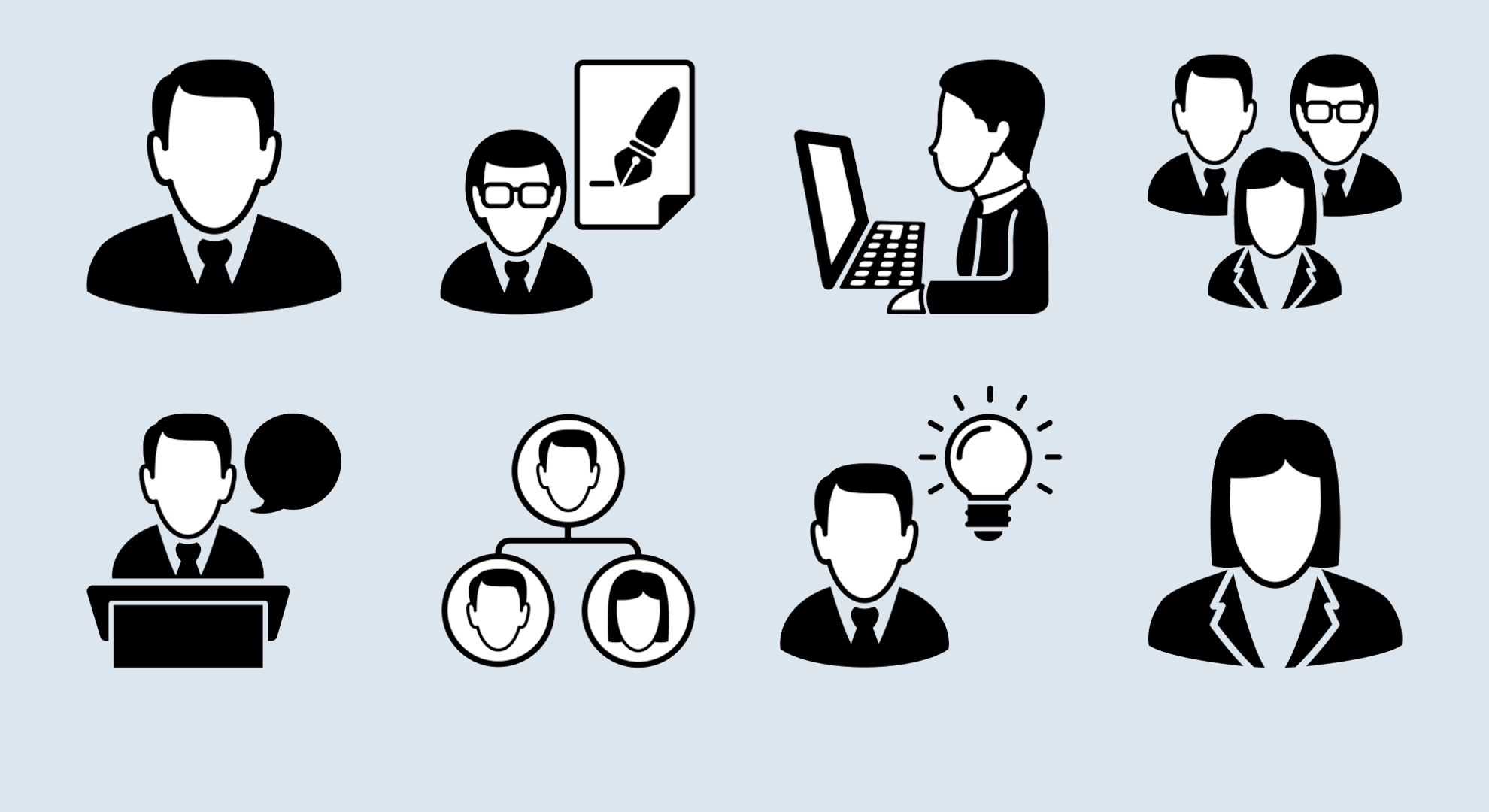 Internships
Students can do internships in a public or private institution. An internship agreement will indicate the skills students are to obtain or develop throughout the internship and the amount of time the internship will last. The duration of the internship is determined by the students' study program but may not surpass 6 months per host institution and academic year. The duration is calculated using the actual amount of time interns are present in their host institution as follows :
7 hours of presence, consecutive or otherwise, is equal to 1 day,
22 days of presence is equal to 1 month.
Interns are entitled to compensation under the following conditions :
when internships in the same institution are longer than 2 consecutive months
when internships in the same institution are longer than 2 non-consecutive months in the same academic year.
Compensation is optional for internships that are shorter than 2 months.
Apprenticeships
The STAPS Department has two work-study apprenticeship programs that are run by CFA Formasup Paris :
Professional Bachelor's in Fitness
the specialization in Aging, Disability, Movement and Adjustment (VHMA) of the Master's in Adapted Physical Activity and Healthcare (APA-S)
Apprenticeships are done through work-study programs, which balance the theory-based courses taught at the CFA and the practical aspects apprentices learn with their employers.
Apprentices alternate between taking general, theory-based and practical classes in an apprenticeship center or institution (a university, etc.) and working at an organization in the public or private sector to apply what they have learned.
Apprenticeships are fixed-term, full-time contracts signed by an institution (from the public or private sector) and an apprentice who is registered in a work-study program. Apprentices must be supervised by an apprentice director with sufficient professional experience and qualifications.
Employers who hire apprentices can benefit from financial assistance. Apprentices can also benefit from housing allowances, assistance in obtaining a driver's license, etc.