Physical Therapy Transition Program
The STAPS Department of Université Paris Cité signed an agreement with four physical therapy institutes to select students for the physical therapy transition program.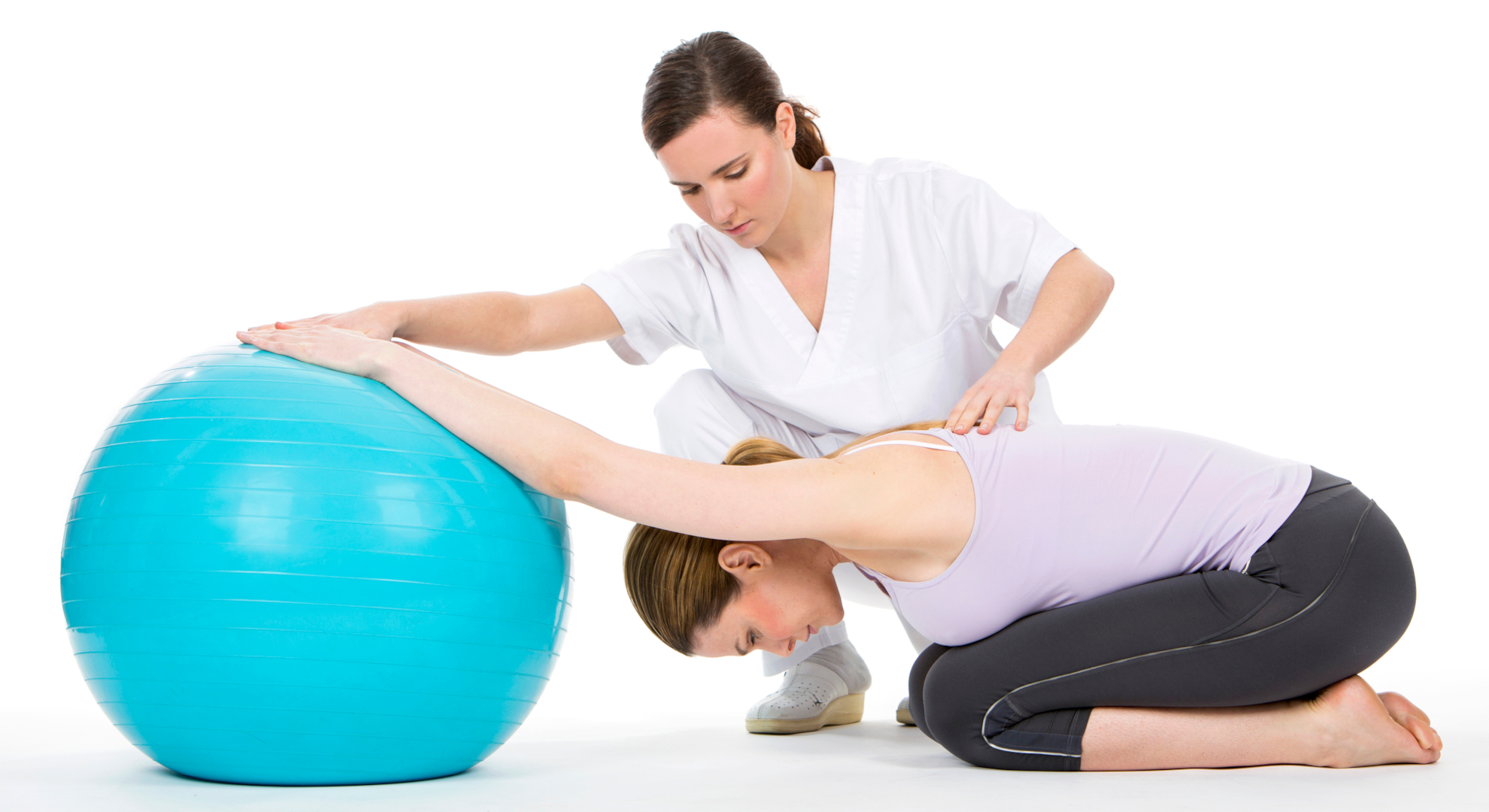 Selected students will be able to register in the first year of a program offered by these institutes. To be eligible, candidates must be registered in the 1st year of the Bachelor's in STAPS for the first time.
The institutes are: