Facilities at the STAPS Department
Access to the sports facilities of the department is strictly forbidden outside of class and tutoring hours.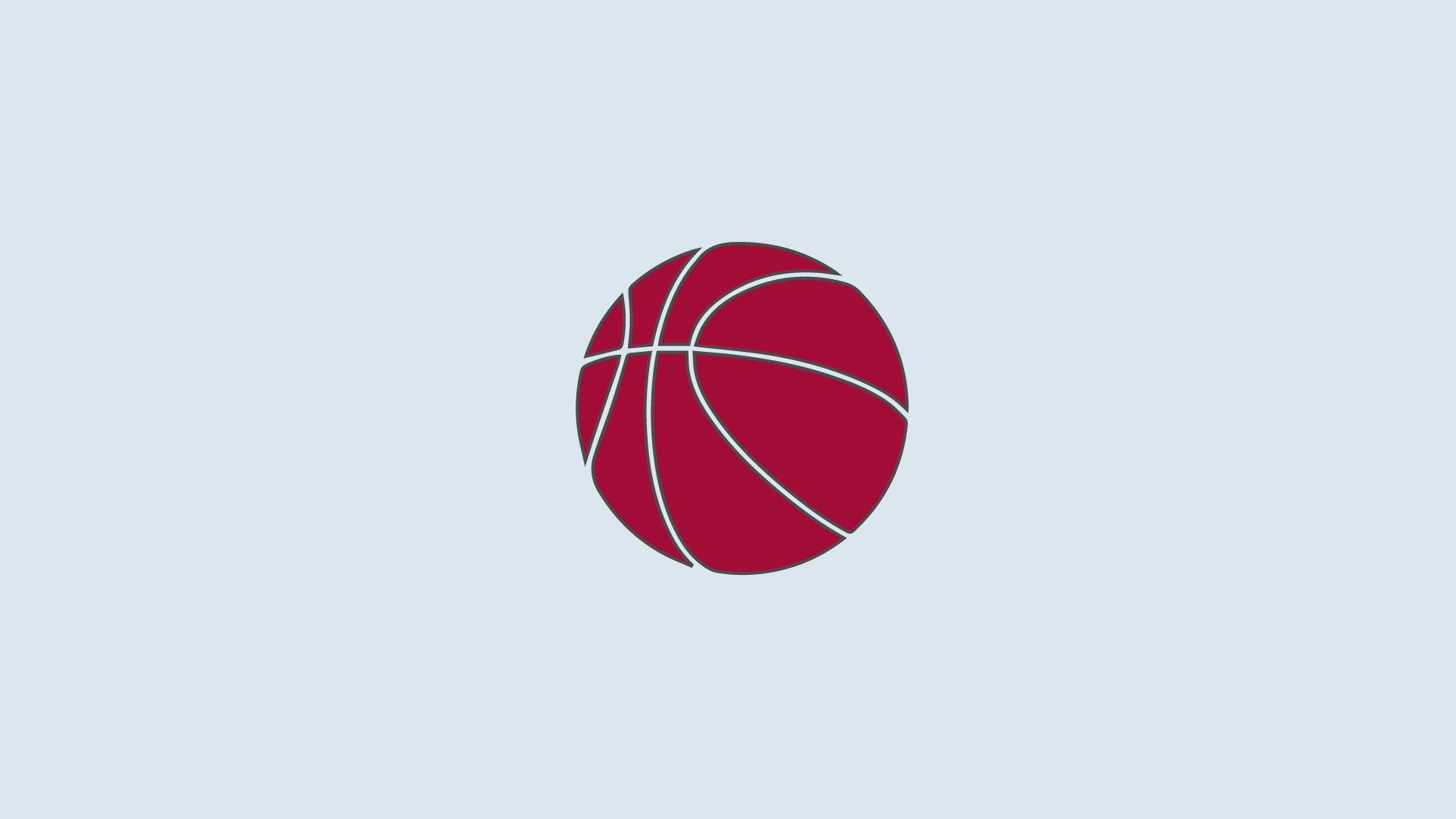 The majority of classes takes place on the premises of the STAPS Department. In addition to the lecture hall and the many classrooms, students have access to a number of sports facilities.
Each sports facility has locker rooms and bathrooms.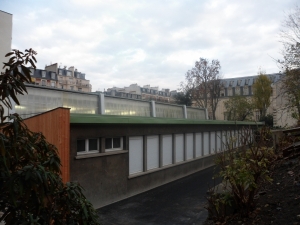 Watteau Gymnasium
Watteau Gymnasium – for racket sports and indoor team sports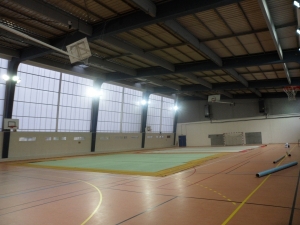 Watteau Gymnasium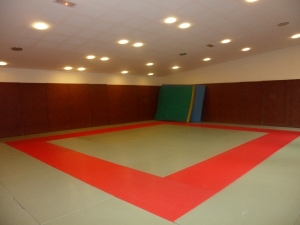 Dojo
A dojo located in the Chailley Bert Complex for combat sports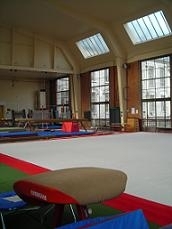 Gajan Gymnasium
The Gajan Gymnasium where gymnastics and related activities are taught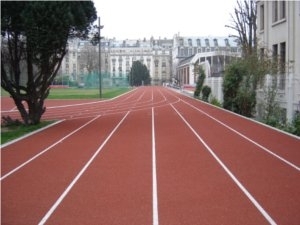 An athletics track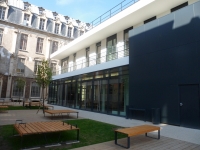 The B. Jeu Building
The B. Jeu Building, which was inaugurated in April 2012, is complete with :
a boxing studio
a weightlifting room
a dojo
a gym
a cafeteria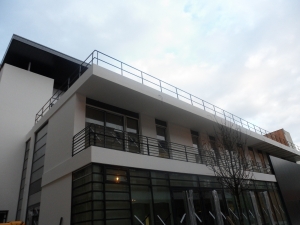 B. Jeu Building