The STAPS University Library is located on the second floor of the STAPS Department and contains a large variety of books and journals in the disciplines taught in the department.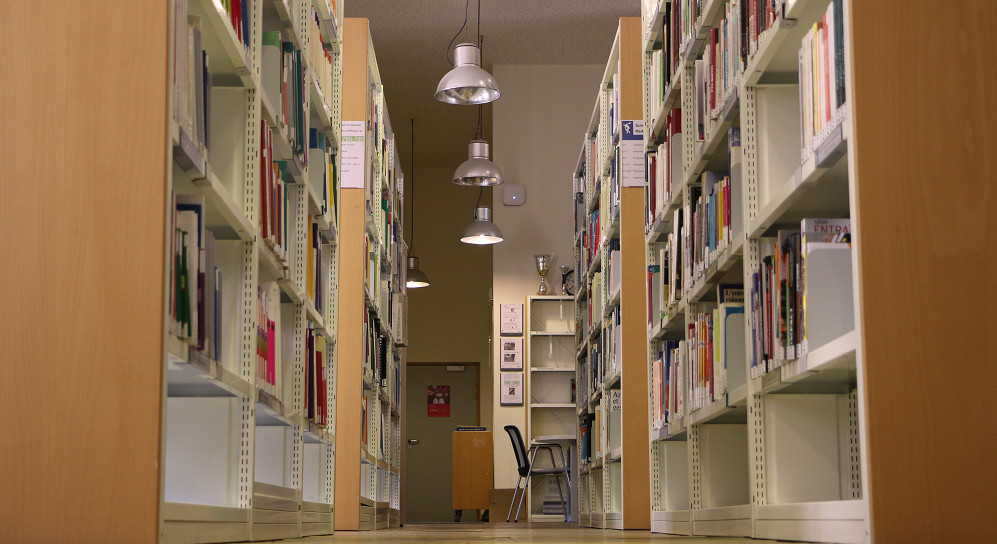 Contact
Head of the Library
Aurélie COIG
aurelie.coig@u-paris.fr
Adress
UFR STAPS
2nd floor
1 rue Lacretelle
75015 PARIS
Opening Hours
Mondays to Fridays
From 9:00 am to 7:00 pm
The library has rooms for group work, computers, equipment on loan (laptops, cameras, etc.) and a relaxation room.
Find out more on the library website